Licensed agent since 2013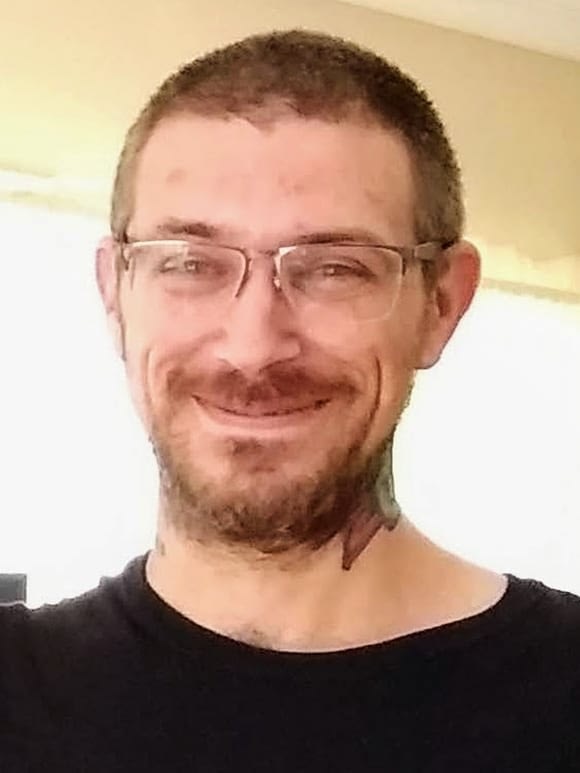 She looks for the best rates, keeps you informed of ways to save..
I appreciate having a local agency in my area.
I would absolutely recommend Clement Insurance to any friends...
Appreciate the location of your business
We recommend Sandy and Clemente to anyone needing Insurance.